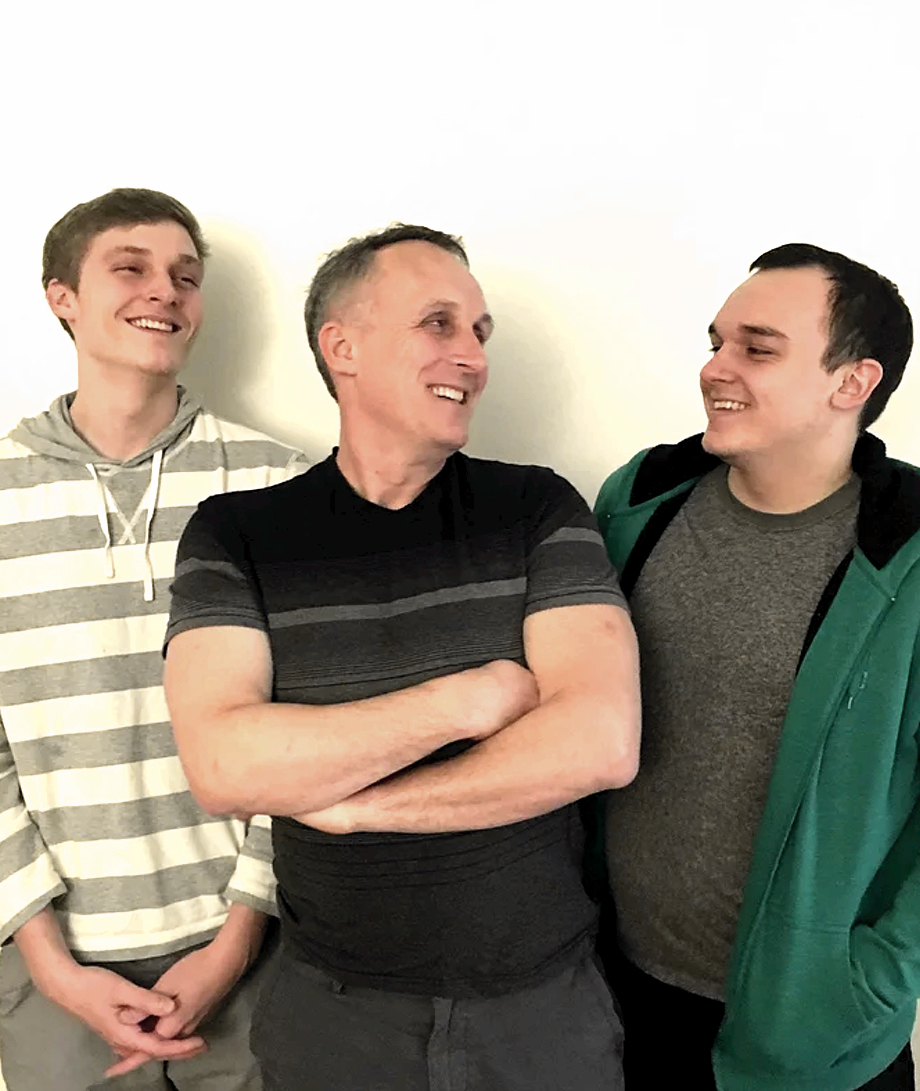 About Us
Vitality Pro Wash is a family business that has served residential and commercial customers in the Minneapolis area for over 25 years. We offer several services including power washing, soft washing, window washing and home cleaning. All the cleaning equipment and products used by our team are safe and effective.
When you trust your cleaning projects to Vitality Pro Wash, affordability is guaranteed. Time and cost estimates are available before we begin our services, providing you with all the information needed to manage your maintenance budgets. Our sons also play an active role in ensuring that every job is completed within the timeframe promised.
External Surface Cleaning
We specialize in thoroughly cleaning all types of external surfaces. Patios, decks, fences, roofs, sidewalks and more will sparkle when you hire Vitality Pro Wash. Our commitment to helping you improve curb appeal is just one benefit of our services. Reducing health risks from harmful and invisible organisms is another good reason to reach out to our team.
At Vitality Pro Wash, we use techniques like power washing and soft washing. These cleaning solutions can be adapted to create solutions for various challenges. Dirt, grime and grease are not the only issues that should concern home and business owners. Certain organisms and pollutants are a health hazard that will linger after conventional cleaning.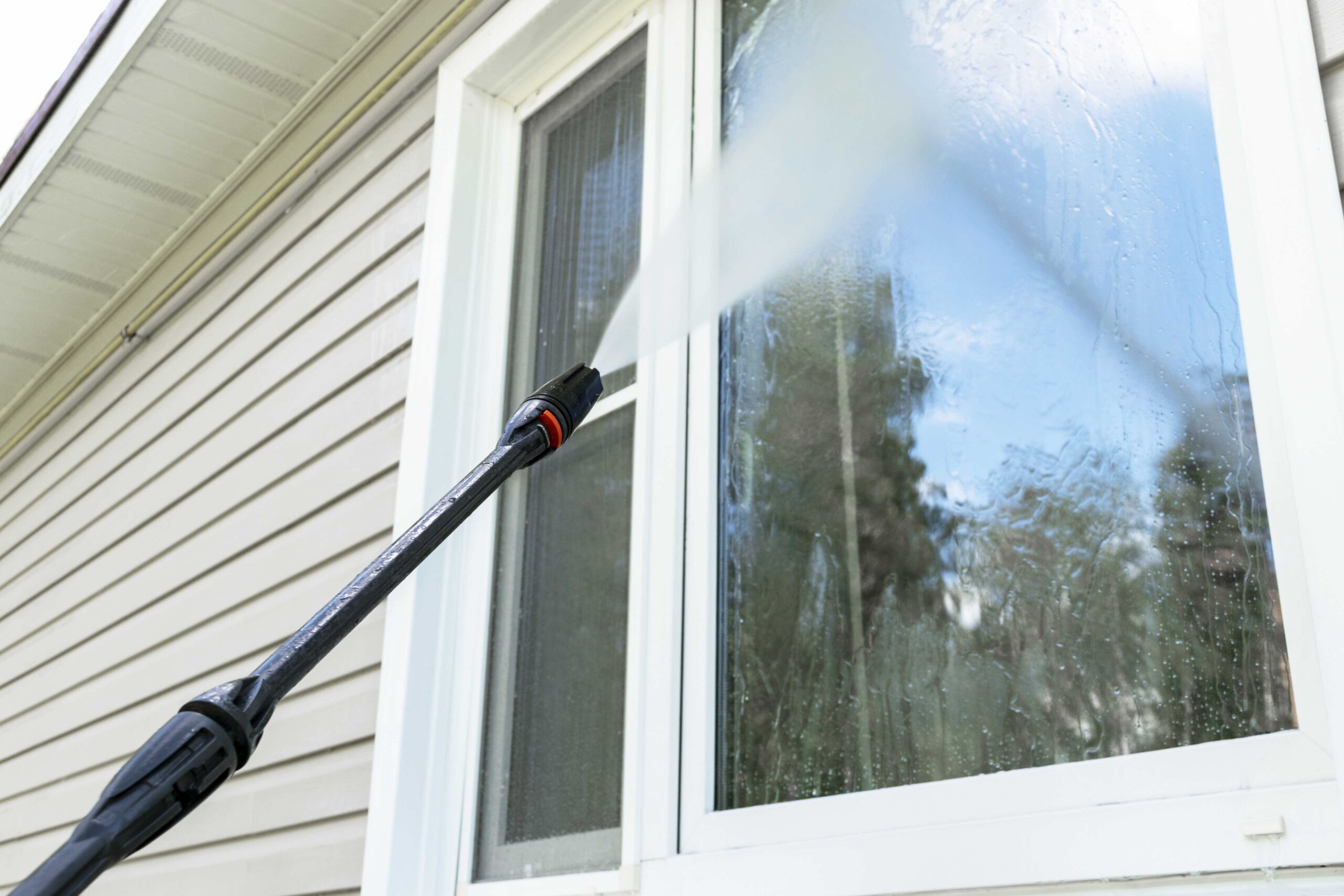 Full-Service Cleaning Solutions in Minneapolis
If you are a home or business owner in Minneapolis and need full-service cleaning solutions, Vitality Pro Wash will answer the call. Our long history of providing superior residential and commercial cleaning solutions is well established. We are equipped to handle most property types including family homes, storefronts and multifamily properties.
Call Vitality Pro Wash today if you would like to know more about the cleaning services we offer in and around the Twin Cities.