Top-Rated Window Cleaning in Maple Grove
Are you a homeowner or business owner in the Maple Grove, MN area? Have you ever considered a window cleaning service? If not, now is the time! Our team at Vitality Pro Wash is here to help! We are now offering window washing services in Maple Grove, MN. Our team of window cleaners has been providing window cleaning services for years. In those years we've developed top-of-the-line tools and techniques to bring you the best window cleaning services possible. If you've been considering a window cleaning service, give us a call today to discuss your options. We are the top-of-the-line window cleaning company in the Maple Grove, MN area. Our window washers are standing by to schedule your free consultation.
Searching for Maple Grove Window Cleaners Near Me?
Our window cleaning company offers full-service window cleaning. When we schedule you for a free consultation, we will send out one of our window washers to assess your home and business and provide you with an accurate estimation of the costs and time associated with performing window cleaning services. On the agreed-upon day, we will arrive and perform the window cleaning services. We use biodegradable and planet-friendly detergents to ensure you are receiving the most thorough and safe window cleaning services possible. Don't search for "Maple Grove window cleaners near me" any longer.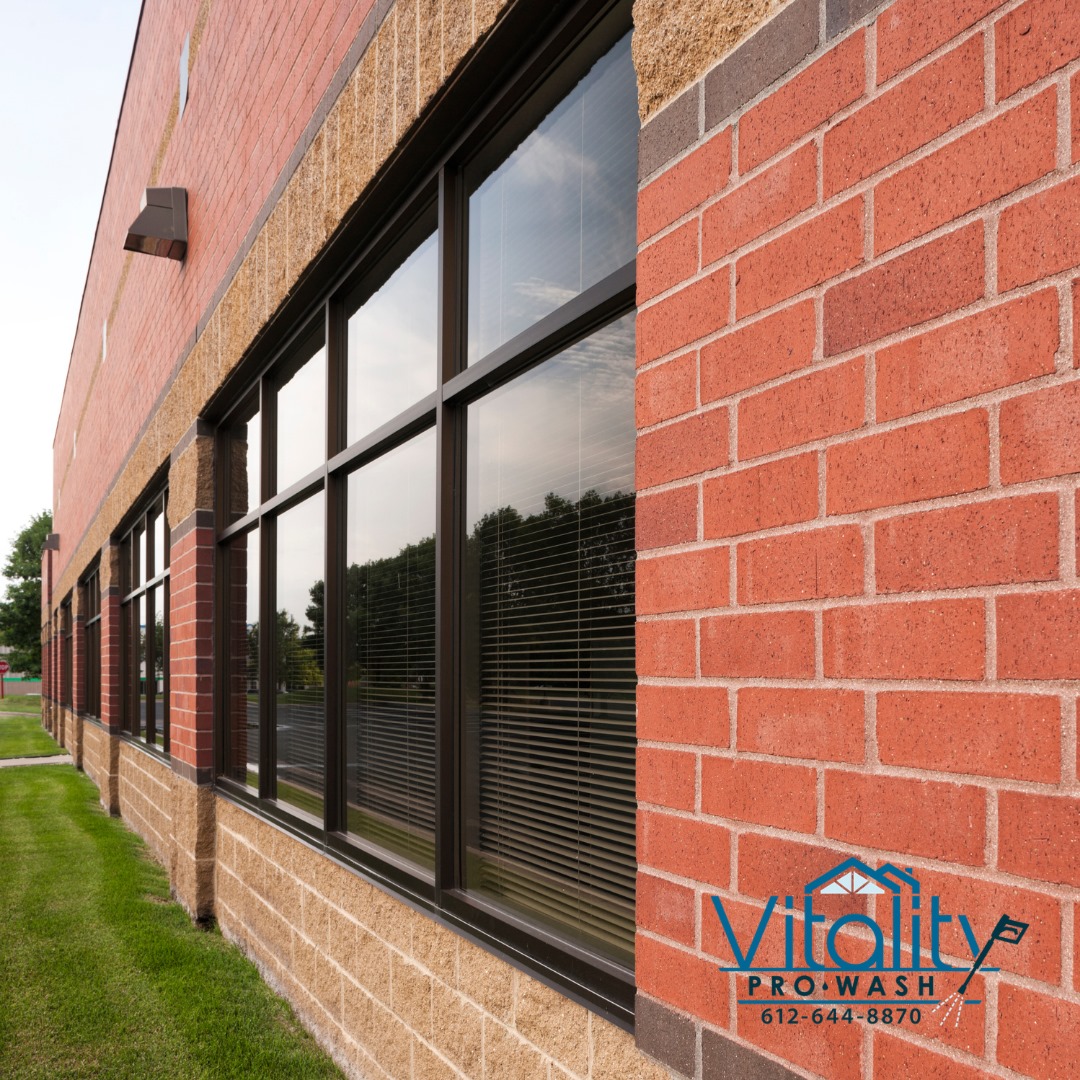 Expert Window Washing Maple Grove MN Residents Trust
Did you know that invisible dirt and grime build up on the exterior of your windows? Not only does the dirt and grime affect the curb appeal of your home but it blocks the natural light from flowing in. After one window washing service on your Maple Grove MN home or business, you will see an increase in your natural light! Don't mess around with dirty windows any longer, hire our team of professionals to get the job done. Our customers tell us that they found us by searching "window cleaning near me" and it was the best decision they ever made because our team is reliable, affordable, and efficient!
Maple Grove, MN is located in Hennepin Count Minnesota and Maple Grove is Minnesota's eighth-largest city. Some of our favorite things to do in Maple Grove, MN include visiting the Medicine Lake Regional Trail, Elm Creek Winter Recreation Area, Eastman Nature Center, Central Park of Maple Grove, Elm Creek Park Reserve, Fish Lake, Fish Lake Regional Park, and Robbin Gallery. We love being a part of the Maple Grove, MN community. All of our customers in Maple Grove, MN make our job a joy!
Call Today for Window Cleaning & Window Washing in Maple Grove, MN!
Don't forget our name if you're looking for a window cleaning service for your Maple Grove, MN home or business. Our window washers are expertly trained and highly skilled in providing high-quality window washing service. In addition, all of our window cleaning services come with a 100 percent customer satisfaction guarantee. That means if you're not satisfied with your window cleaning service, our team will make it right. Working with us is practically risk-free! Give us a call today and one of our window washers is standing by to answer any and all of your window cleaning questions.